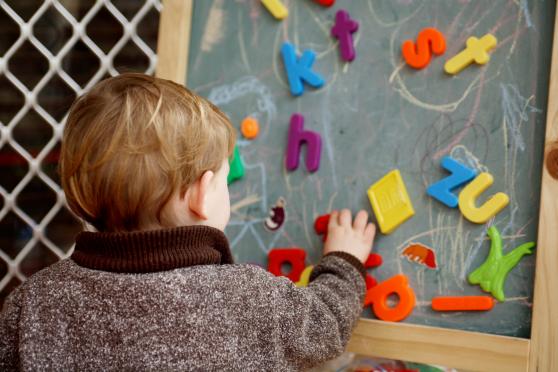 Speech therapy is a form of therapy and rehabilitation, which aims to help children and adults with language or speech disturbances. Therapy is used to remove, mitigate or prevent language and speech disorders as well as related interaction and communication problems. Eating and swallowing functions as well as sound is rehabilitated in speech therapy.
Speech therapists study at university (logopedics study programme) and 5-6 years later they graduate with a Master's degree in Philosophy. A speech therapist is a health care professional licensed by Valvira (Welfare and Health and Control Agency). Only a speech therapist licensed by Valvira may operate in the occupation of a speech therapist. Information of licensed speech therapists in Finland can be found from Valvira's central register, Terhikki.
Speech therapy is medical rehabilitation, which is included in both the services of primary health care and specialised medical care.
In basic health care, information about speech therapy can be obtained from a local health centre or clinic. In specialised medical care, the work of a speech therapist focuses on the diagnosis of an illness or disability, and the preparation of a rehabilitation plan as part of a multidisciplinary working group (for example, a hearing-impaired child). The speech therapist evaluates whether it is a normal, delayed or abnormal speech and language development.
Rehabilitation can take place at a health centre, hospital or it can be arranged by Kela. Kela will pay for the rehabilitation, if the person is linguistically severely impaired, and in addition an increased disability allowance is paid by Kela. Kela will make an agreement with a private speech therapist. A private speech therapist can work with the child at their office, the child's home, at the point of care or at school.
A deaf child's speech therapy can, in accordance with the child's development and needs, focus on
speech rehabilitation
hearing rehabilitation or
language rehabilitation