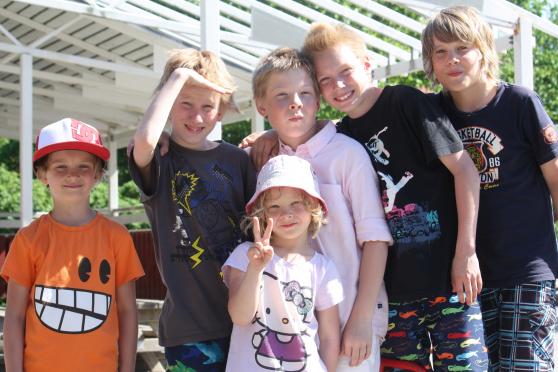 (sites in Finnish)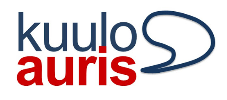 Kuulo-Auris is a subsidiary company of The Finnish Federation of Hard of Hearing (FFHOH) which represents the rights and interests of HOH people and provides services for HOH and deafened people and their families. Kuulo-Auris offers rehabilitation courses and training for families and individuals.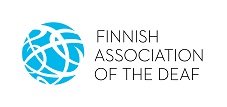 The Finnish Association of the Deaf promotes and advocates for the realization of equal opportunities for deaf people of all ages.

Finnish Association for Parents of Deaf and Hard of Hearing Children, KLVL, is a national organization. It has been founded in 1963 and has 14 local member associations. KLVL organizes different kind of courses such as family courses, summer camps for children and their siblings etc.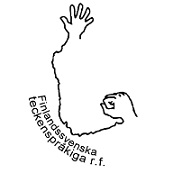 Finlandssvenska teckenspråkiga r.f.  is a nationwide association that preserves and promotes Finland Swedish sign language. Association organizes activities for persons using Finland Swedish sign language and their relatives. Association also defends and spreads knowledge of the rights of Finland Swedish deaf.

The Finnish Deafblind Association has approximately 800 deafblind clients or clients with severe visual and hearing impairment. About 350 of them are members of the organisation.

The service centres of the Service Foundation for the Deaf provide housing services and home services in sign language for deaf and deafblind clients of different ages. They also provide preparation for work and other work activities to promote the clients' knowhow. In service housing, everyone participates in the common household chores according to his/her abilities.

Lindforsin säätiö (Lindfors Foundation)

Suomen Tinnitusyhdistys ry (Finnish Association of Tinnitus)