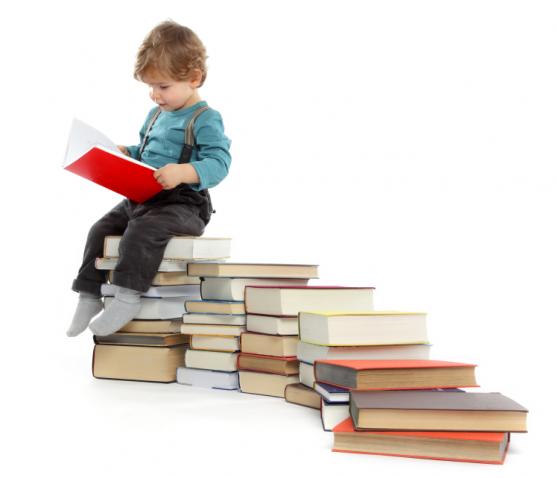 Receiving a deaf or hard-of-hearing (D/HH) diagnosis for your child brings up a lot of questions. In the case of a small child, questions regarding basic information about hearing impairment, various approaches to rehabilitation and language development will probably come up. As the child grows, his or her parents are confronted with questions about how to support the child ass he or she attends day care and school.
Kuuloavain.fi was started to answer as many of these questions as possible and you can look for the information you need via the thematic wholes we've organized our content around or by browsing the lists of recommended articles.
Can't find what you're looking for?